Talk to me baby!
You talkin' to me? Are YOU talkin' to ME?
Got any questions? Comments? Life troubles? Then by all means, EMAIL ME! I love to get email from people I don't know(that means people are actually going to me site)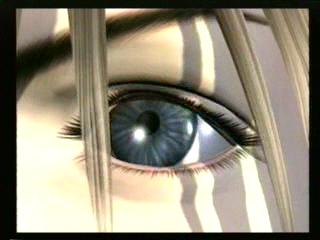 Jason Navarro
Also anything@darthmegalon.itgo.com will work so be creative with what name you use.
Email:
darthmegalon@iwon.com

Website:
http://darthmegalon.itgo.com
Thank you!